Clutch is the perfect portable charger for anyone on the go.

Small enough to slip into your wallet or purse

It's literally the smallest most powerful power bank that I have ever seen.

Perfect for traveling light

It's the size of just a few credit cards

No more heavy, bulky batteries. Clutch is sleek and compact.
Clutch chargers are the obvious choice for on-the-go use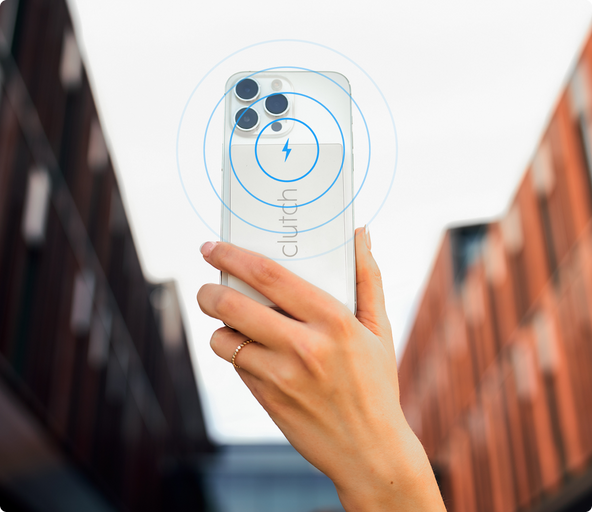 Magnetic
Experience the convenience of effortless charging while you're on the move
Shop Clutch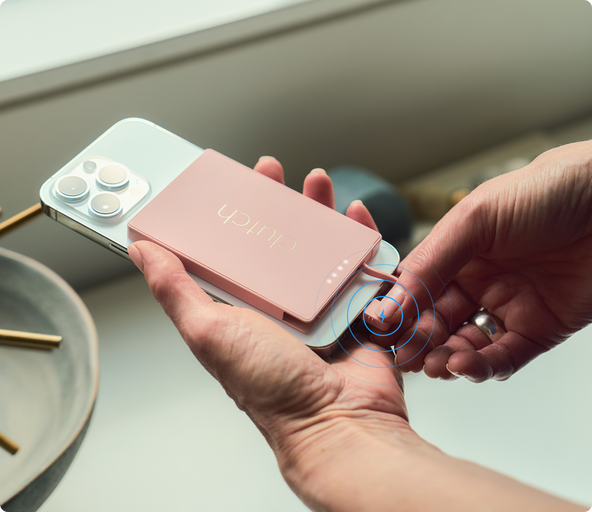 Built-In Cable
Bid farewell to the hassle of leaving your portable charger cable behind
Shop Clutch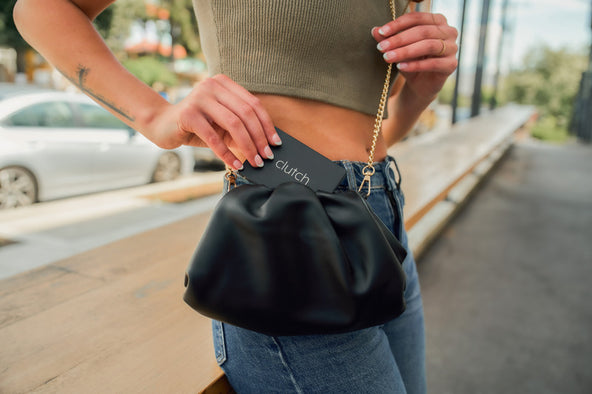 Slim and Sleek
Slide it seamlessly into your purse, wallet, or pocket
Shop Clutch
Meet your new daily essential
With 5000 mAh, Clutch Pro is 50% more power than our previous version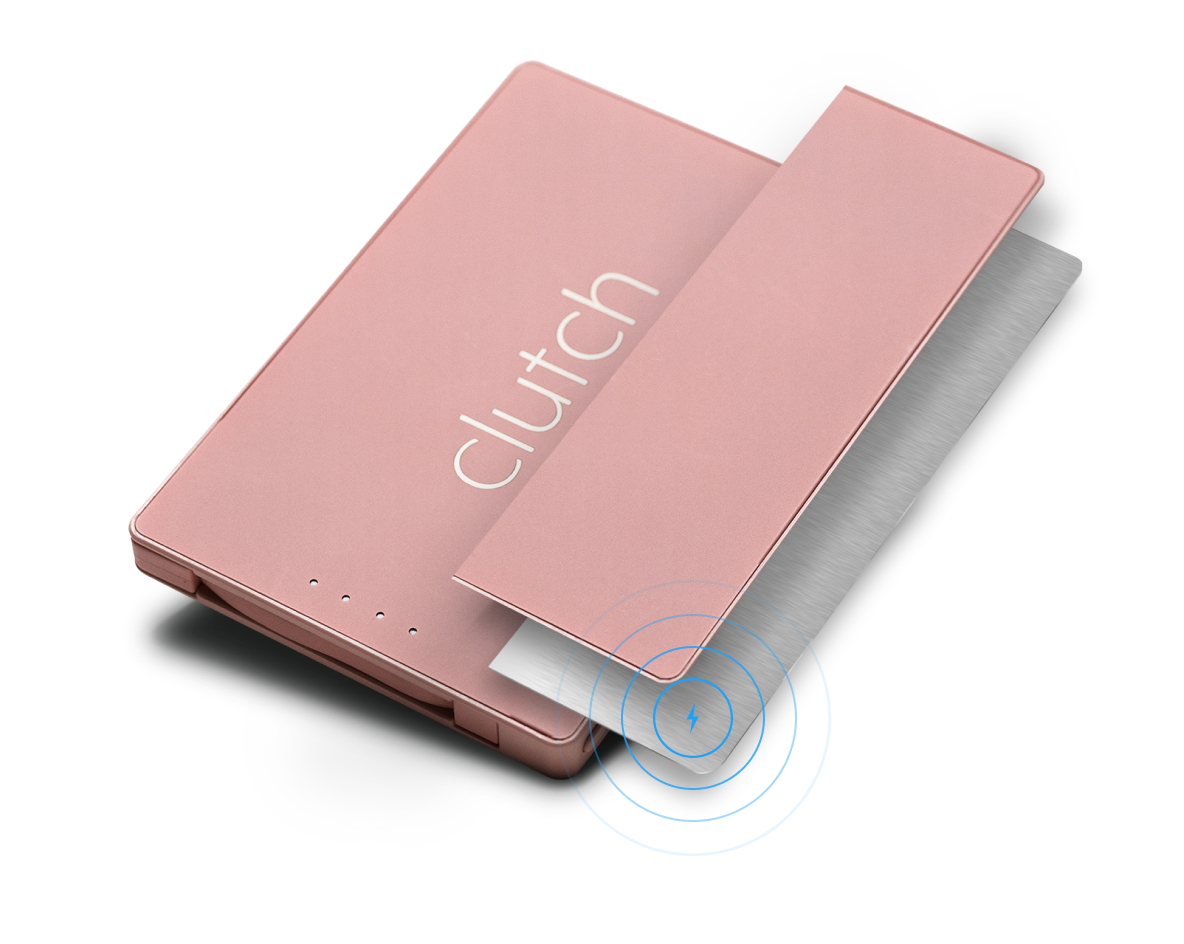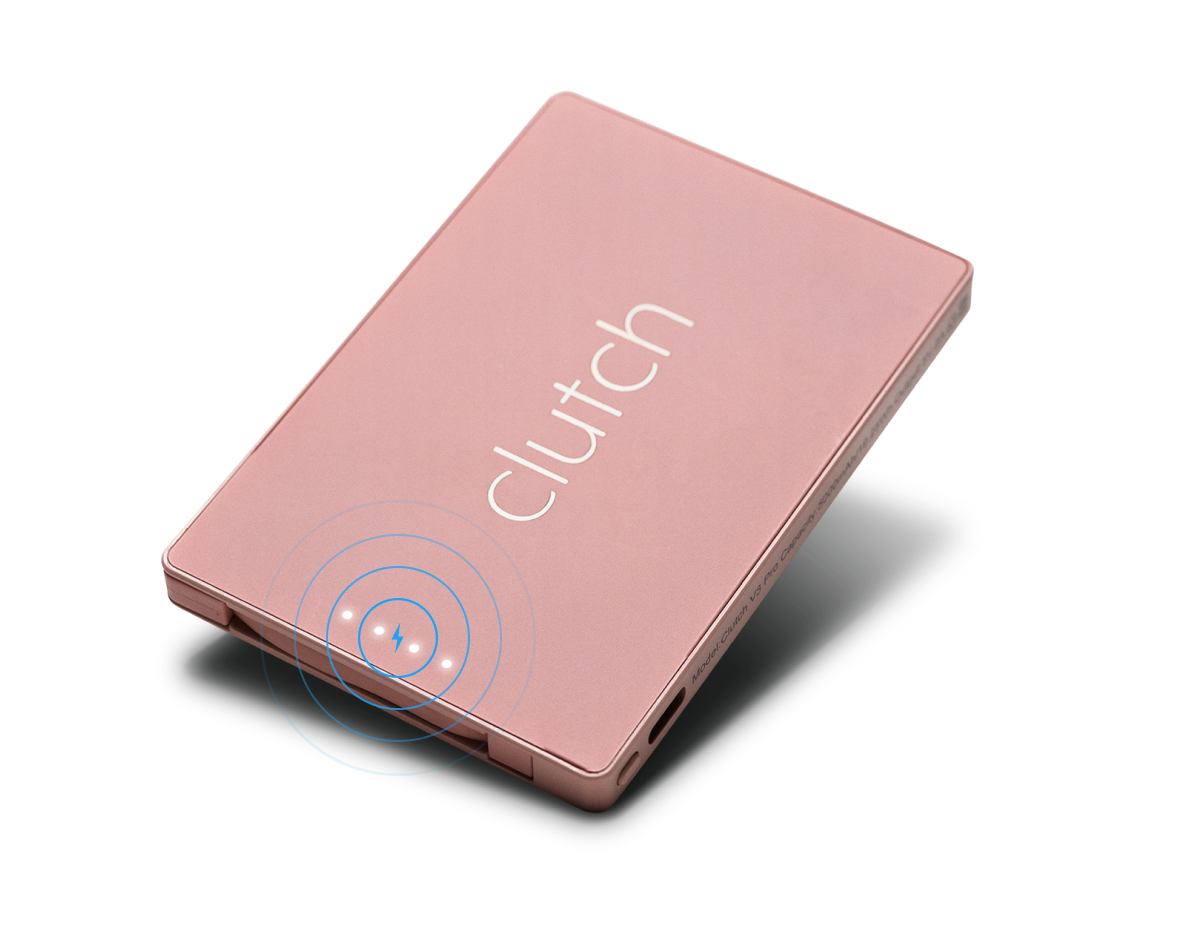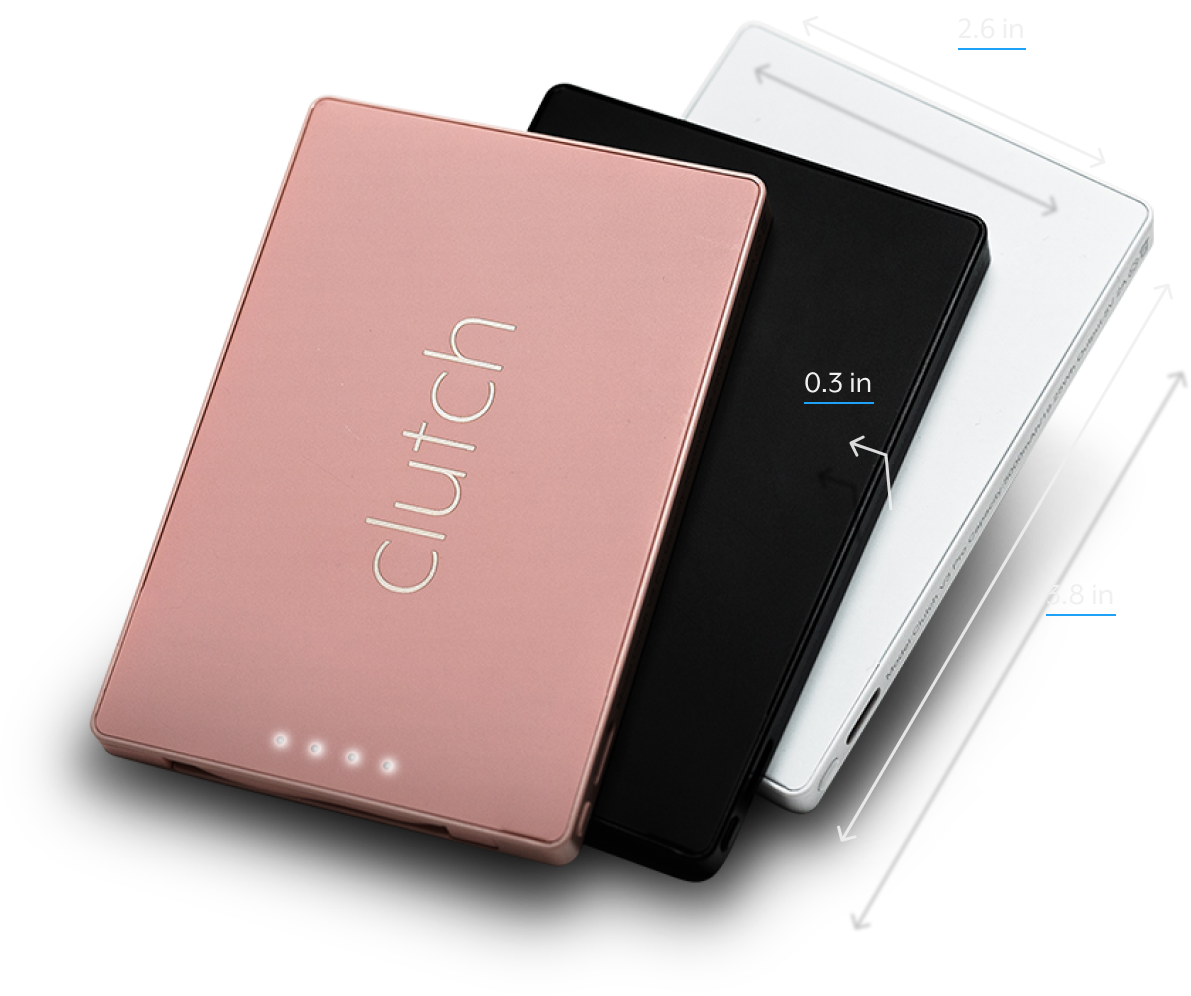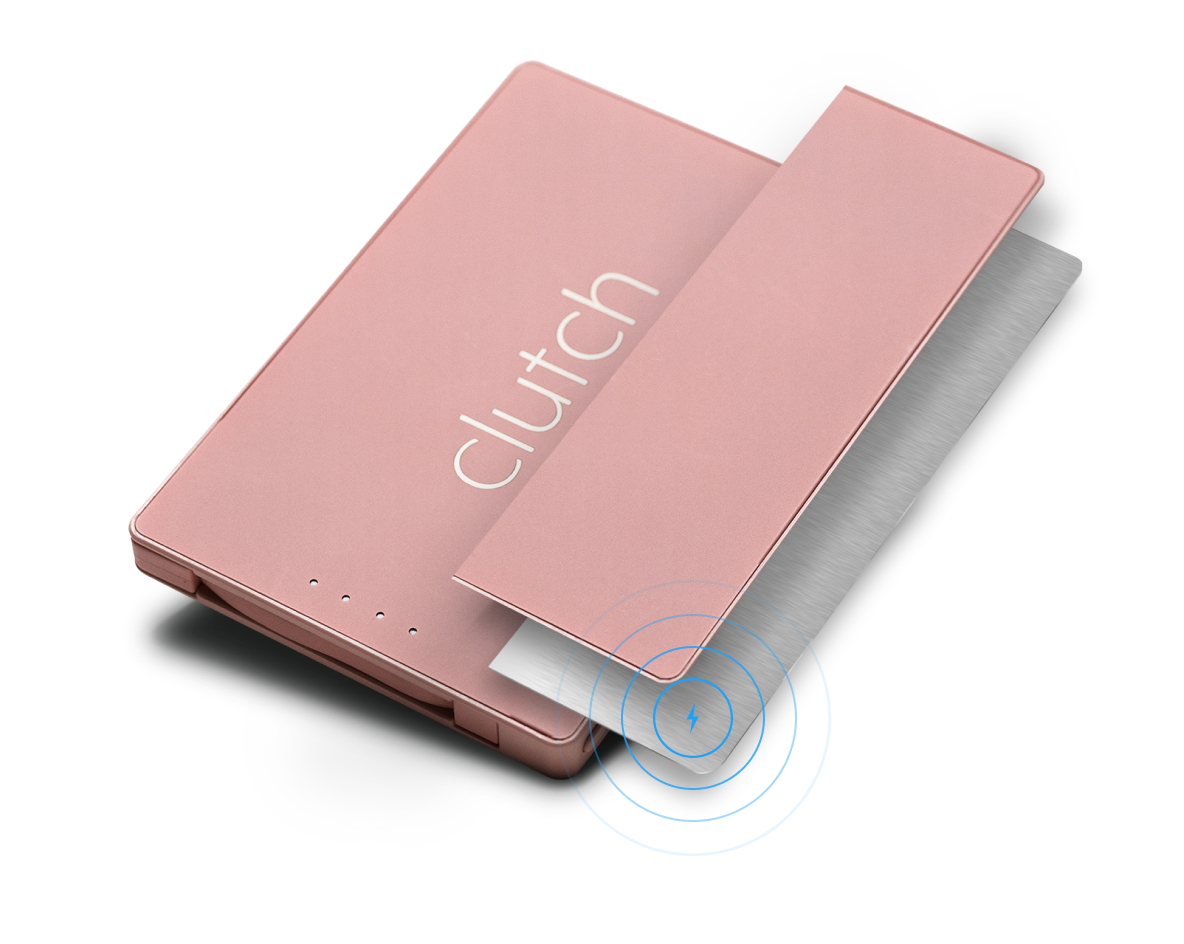 Strong Aluminum Case
Built to last with durable yet lightweight metal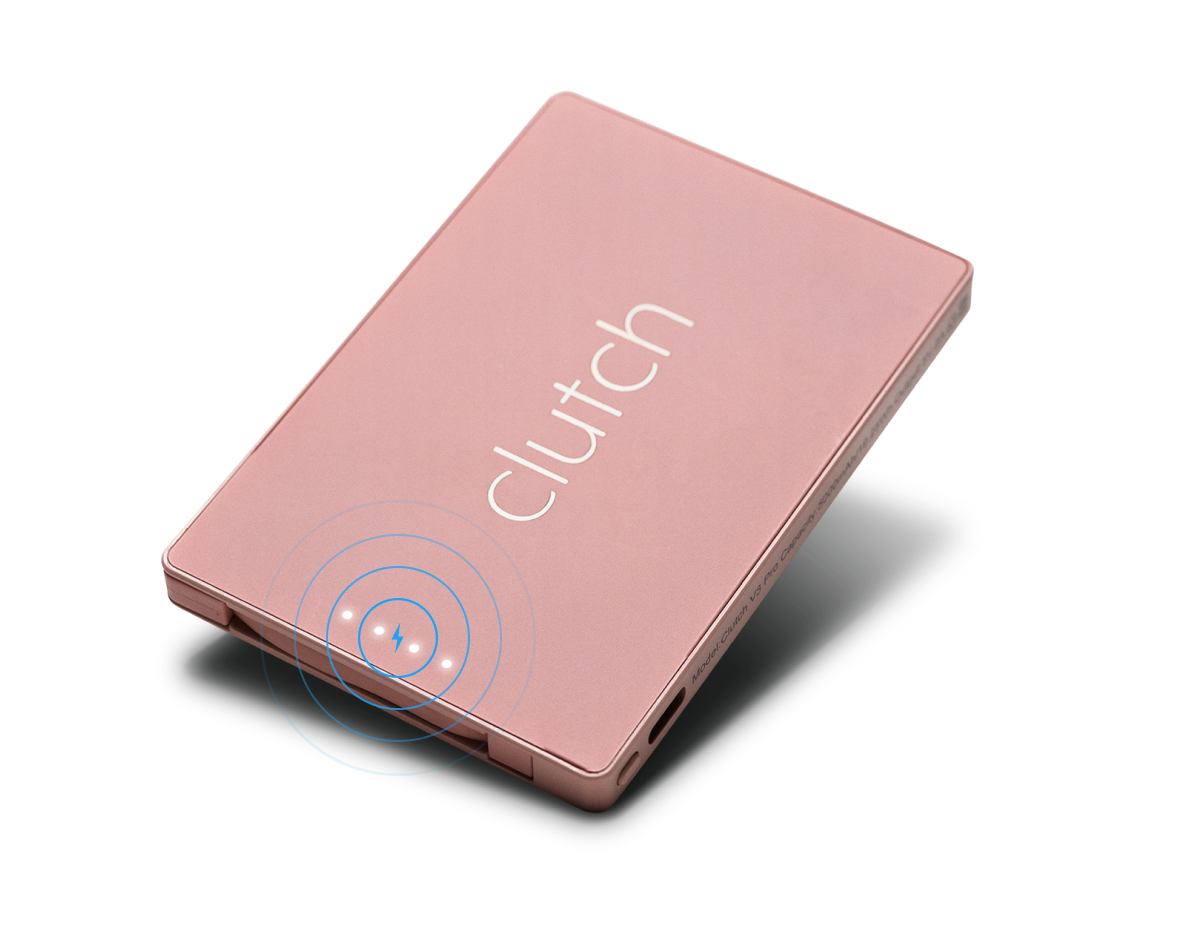 LED Battery Level Indicators
Know how much charge your Clutch has left at all times
Magnetic & Built-in Cable
Attaches to iPhone 12 or newer models, or to MagSafe cases. No more untangling or needing extra cords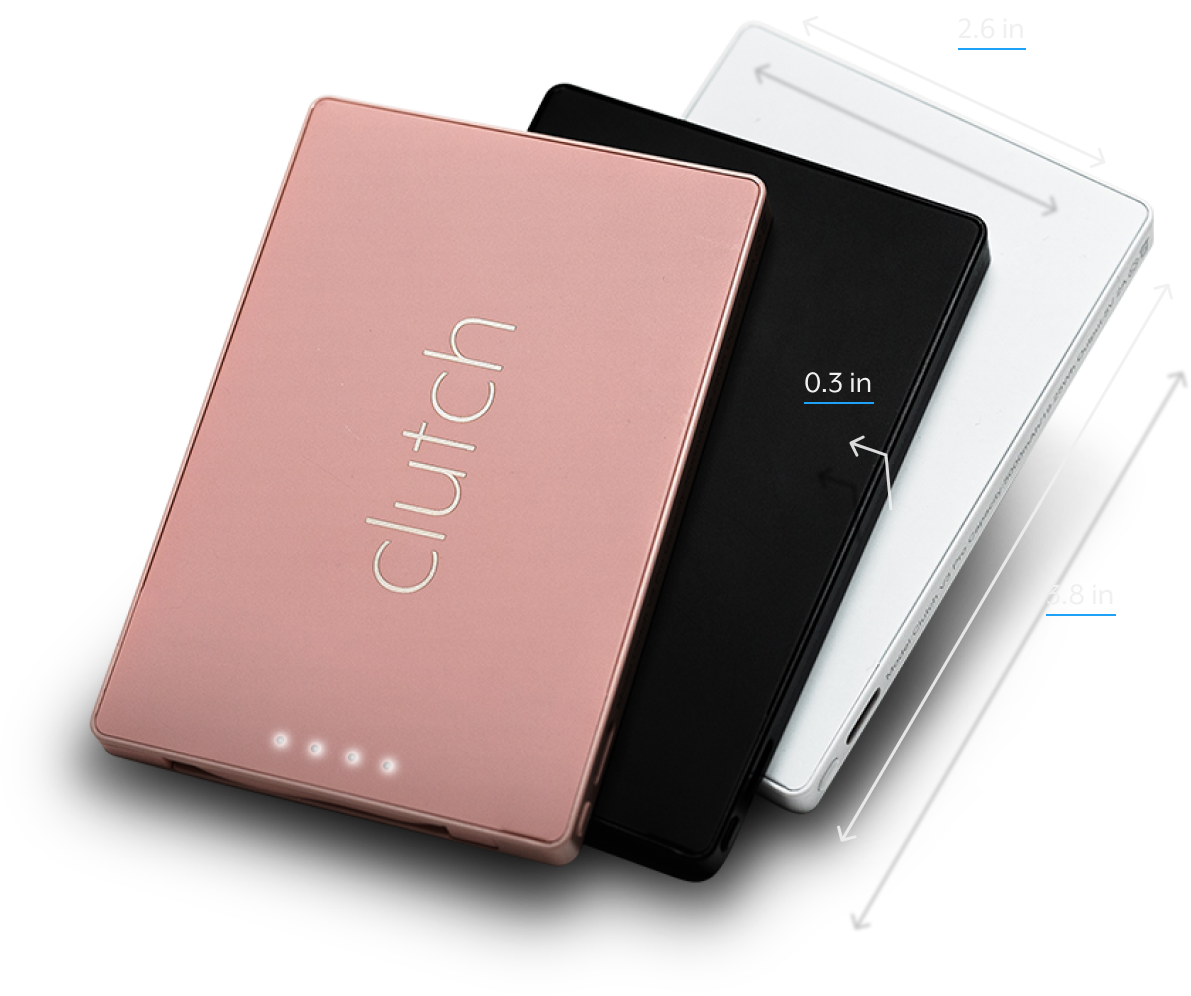 Minimal & Light Design
Perfect for on the go, for gifts and traveling (yes it's airplane safe!)
Buy 1-2: 20% Off // Buy 3: 30% Off // Buy 4+: 40% Off
Free US Shipping
1 Year Warranty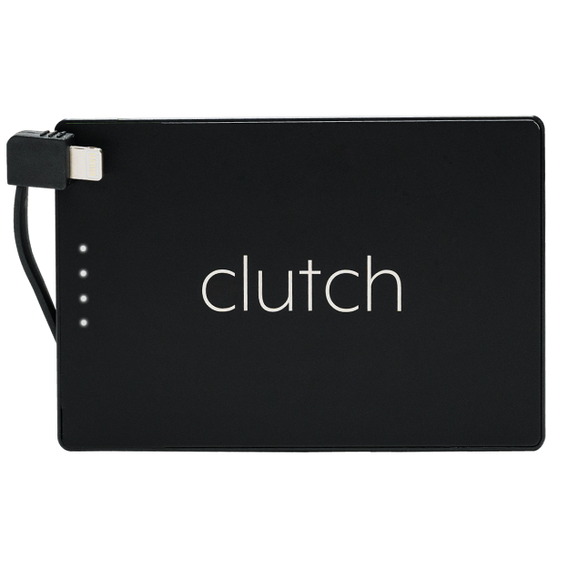 $49.99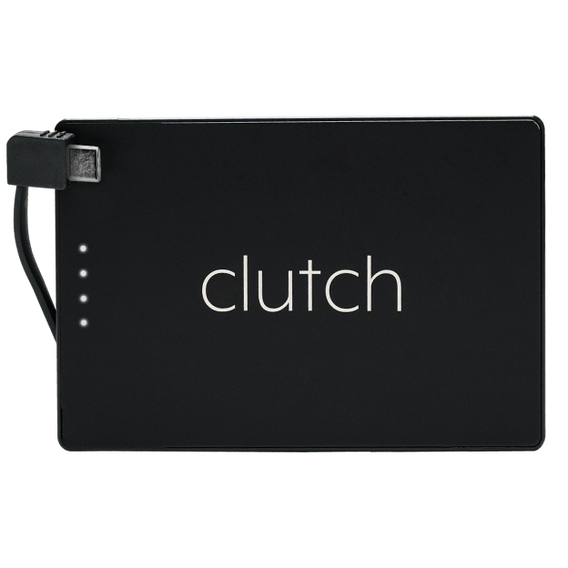 $49.99
X
X
X
X
We're better...
than the other chargers you're thinking of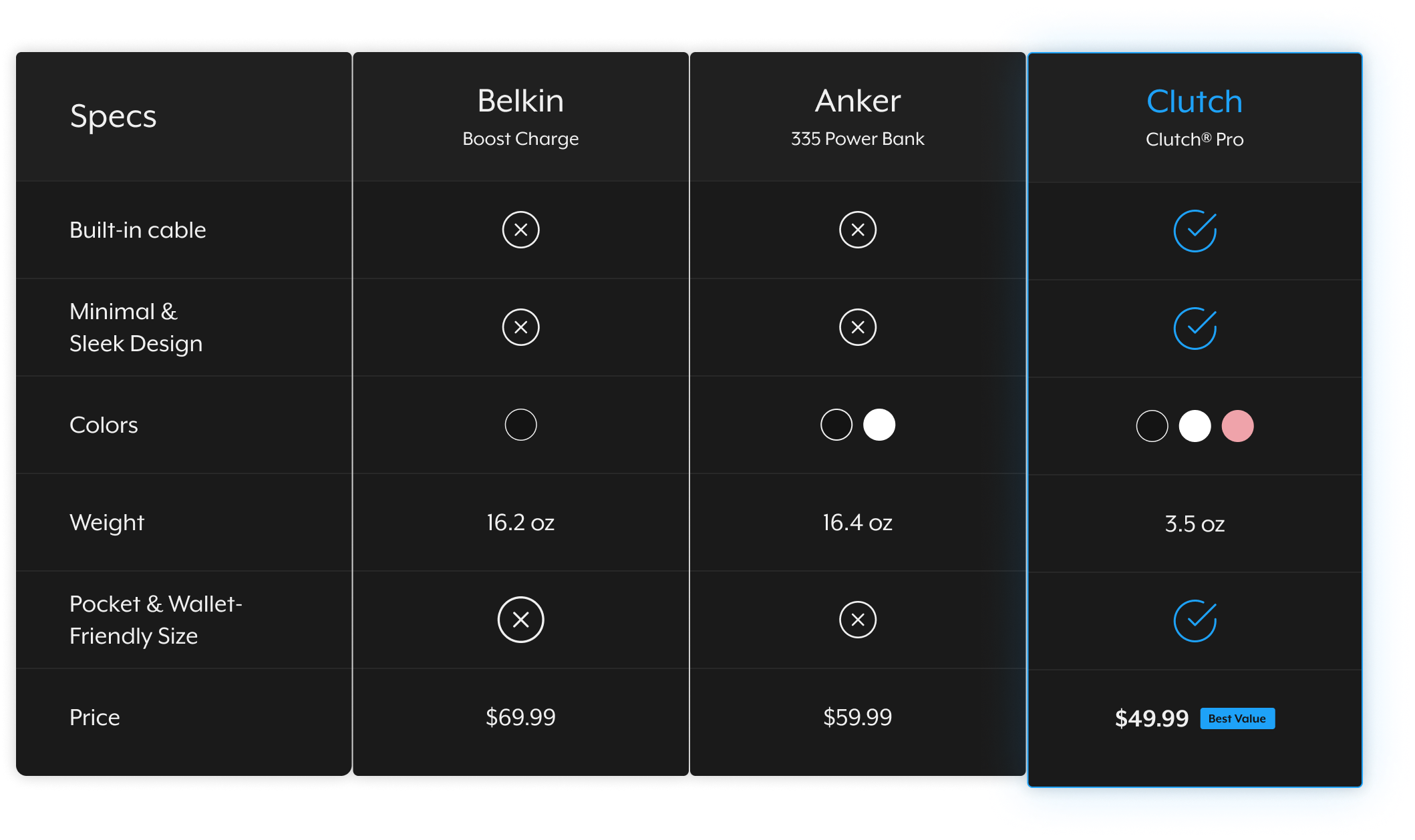 Built-in cable

Minimal & Sleek Design

Colors
Weight

Pocket & Wallet-Friendly Size

Price
UP TO 40% OFF
Comes In Clutch For Any Emergency
If this is what they said about our previous version, they'd love Clutch Pro
Shop Clutch Pro
Our Customers Think We're Clutch!